Mature
Understands NLP, comes with the benefit of extensive experience and is easy to support.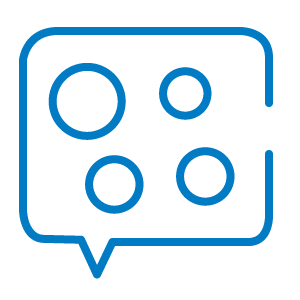 CONTEXTUALIZED
Combines the context of the conversation with the customer's information.
UNASSUMING
If unable to understand the customer's issue, will seek to pass to a human agent.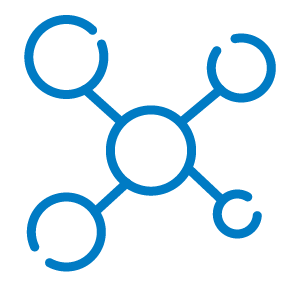 MULTI-CHANNEL
Handles conversations from all contact channels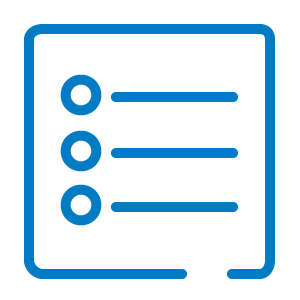 INQUISITIVE
Able to access back-end systems to seek specific information and integrate with any data repository.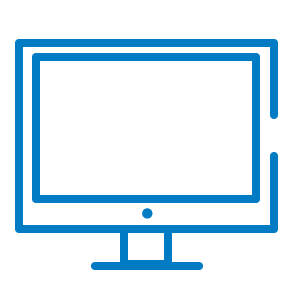 USER-FRIENDLY
Offers an easy-to-use front-end, allowing agile maintenance of the dialogues by the client.